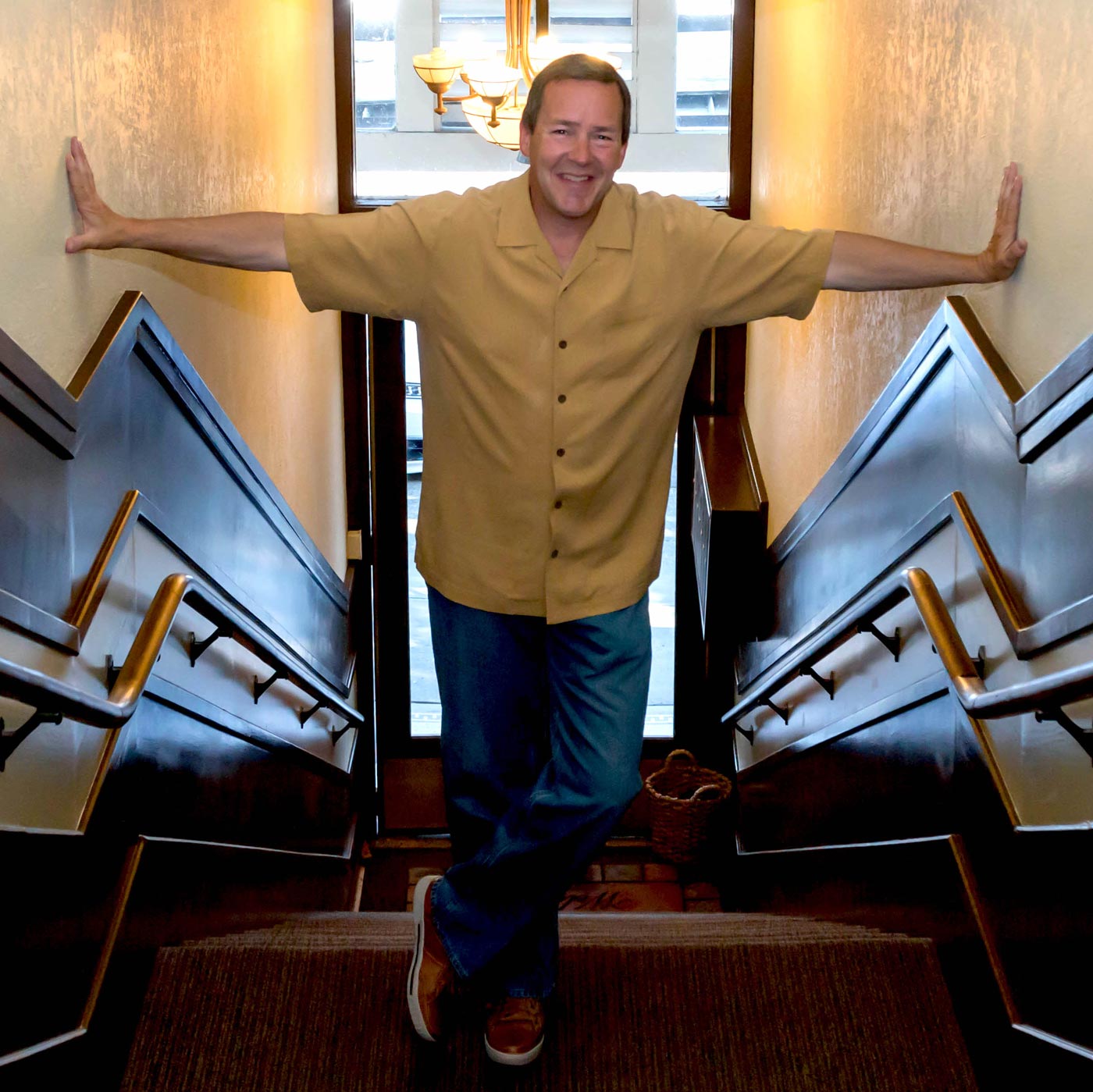 Ron DeMiglio
BORN:
It's true. I was. Although, to be honest, I don't recall much of my time in the birth canal.
LIVES:
Snohomish, WA in the summer and Phoenix, AZ in the winter. I'm migratory.
LIKES:
My wife and kids, writing, golf, hiking, action films, sun, card games and a good cut of meat.
Ron DeMiglio is the former president and owner of Eko Brands, LLC. The past twenty-five years of his life have centered around coffee as he traveled around the world. Coffee, the World, and Jesus, but Not Necessarily in That Order, is his first book.